Great news everyone! We have been hard at work over the winter to bring you our brand new Deer Cabin for the 2018 riding season! This beautiful 2 Bedroom 3 Bath cabin has everything! Endless Hot Water, Unbeatable View, and Dedicated WiFi. You will be so comfortable, you will want to extend your stay! The Master Bedroom is equipped with a Queen Size Bed, Sanitized Linens, and your own Private Bathroom. You will love the view out of your bedroom bay windows revealing the skyline of beautiful East River Mountain. You will love the fully equipped Kitchen. Complete with Refrigerator, Dishwasher, Range, Microwave, Coffee Maker, Toaster, Cups, Bowls, Silverware, Pans, and Towels.We thought of everything you would want to bring! (Including the Kitchen Sink!) Park model Charcoal grill available on site. The Bunk Room is equipped with Two Full Size Mattresses and Two Twin Mattresses on the top bunk. You will be surrounded in comfort with Sanitized Linens, Blankets, and Pillows. Enjoy relaxing in The Living Room on the full size fold out futon while watching Dish Network TV. Or enjoy the spectacular view from the large bay windows from our wrap around bar. With the best riding weather closing in, we look forward to being here to provide you the greatest experience you can have staying with us and riding trails in all of West Virginia! Book this beautiful cabin for $275.00/night with a one time $50.00 cleaning fee.
Bear Cabin is ready to rent and spotless ( very clean) Sleeps 6. Refrigerator, microwave, dish washer, range, dish network, tank-less hot water heater, 3 full bathrooms. 2 up stairs and 1 mud room down stairs, all linens included, all cooking utensils provided, charcoal grill, Mattresses are pillow top and memory foam.
Also you park your ATV/UTV under the cabin.
Full service garage on site as well as a pressure washer for our customers to use and we rent ATV/UTV, guided trips.
Best of all we are 3500 ft on top of the mountain with a breath taking view. This comfy, cozy cabin can be booked with us for $275.00 per night with a one time $50.00 cleaning fee.
​
​
IMG_1648
IMG_1673
IMG_1665
IMG_1663
IMG_1662
IMG_1659
IMG_1653
IMG_1656
IMG_1655
IMG_1654
IMG_1658
IMG_1661
DJI_0042 (1)
DJI_0044 (1)
Outside at night
image1.PNG
Kitchen Main Room
Kitchen Main Room 2
Main Room Kitchen
Main Room Door and Window
Main Room Window View
Main Room TV and Window
Master Bedroom Bed
Master Bedroom Window
Master Bedroom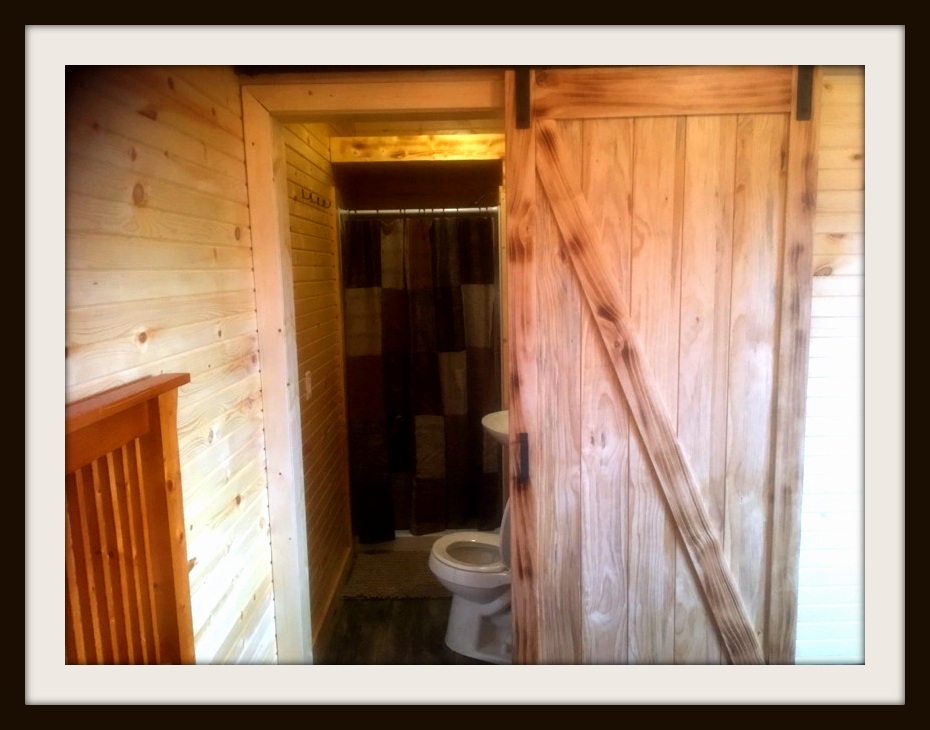 Master Bedroom Bathroom Door
Master Bedroom Bathroom
Bunk Room Beds
Bunk Room Window
Bunk Room Bathroom
If tent camping is more your style, our mountain top land is an exceptional place to pop your tent. Our sunrise and sunset view is unmatched in beauty. Soft manicured grass field on safe and secure gated property. A fire pit for sharing stories around a campfire, eating s'mores, and enjoying a cold drink. You will have access to a toilet and shower as well! If you'd like to find out more do
not hesitate to ask! $20.00 per person / per night.